Anarchy Radio – Week 5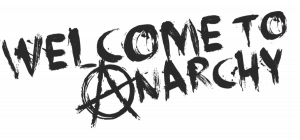 Culture of nothingness: "Into the Void" by Kyle Chayka (01-24 NYTM). The loneliness pandemic.
A few anti-civ take.
WSJ reports "A Bid Bet on an Antiseptic Future." Orbital congestion points to satellite collisions with dire consequences. Ongoing collapse of world's aquifers. How To Blow Up a Pipeline by Andreas Malm. Action news.

Listen here:
Or download here.