cooperation & accomplices
Andrými is working with various grassroots organisations to help each others' aims and goals.
A few of them are currently using our space to host events and everyone is welcome.
Here is a list: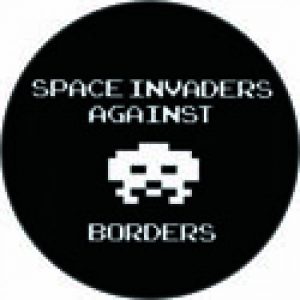 No Borders Iceland
No Borders long term goal is the deconstruction of all borders and freedom of movement for all. We work to help those who are the worst victims of borders, refugees and other immigrants. Our tools include solidarity, direct action and demonstrations.
For more information, please check No Borders Iceland facebook page at https://www.facebook.com/nobordersiceland/
---

The I. W. W. is the Industrial Workers of the World (sometimes called "the Wobblies"), a democratic, rank-and-file labor organisation dedicated to building workers' power on the job.For more information, please check IWW's website at www.iwwisland.org
---
Extinction Rebellion Island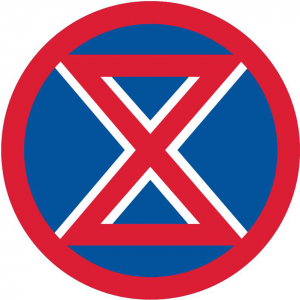 For more information, please check ER facebook page at https://www.facebook.com/extinctionrebellionisland/
---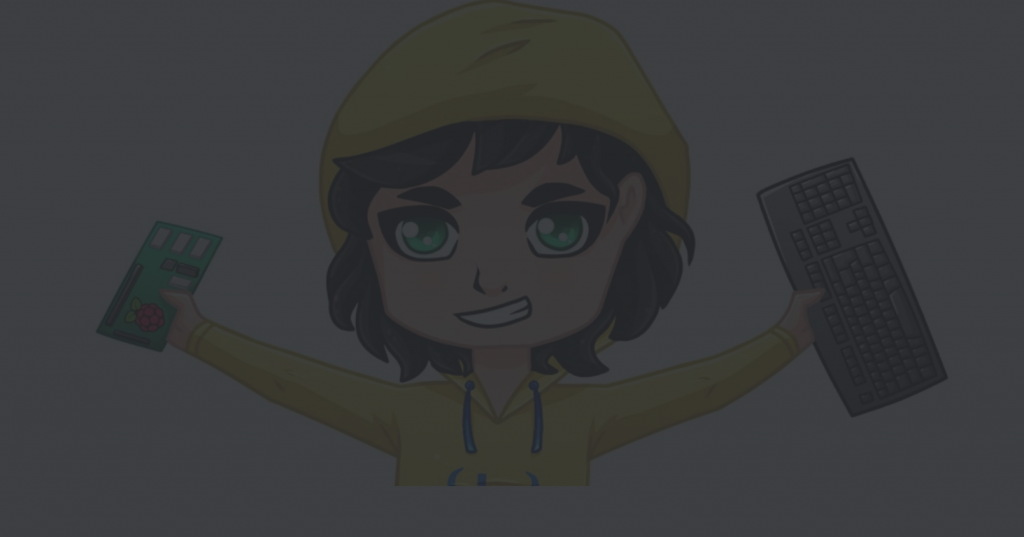 Koder is an ideologically driven organisation with the aim to make programming available for children and youth from all levels of society.
Introducing programming to youth opens up a new world for them within computing. Instead of being consumers of entertainment and computer games they will develop their logic, creativity and problem solving from a young age.
For more information, please check Koder's website at koder.is
---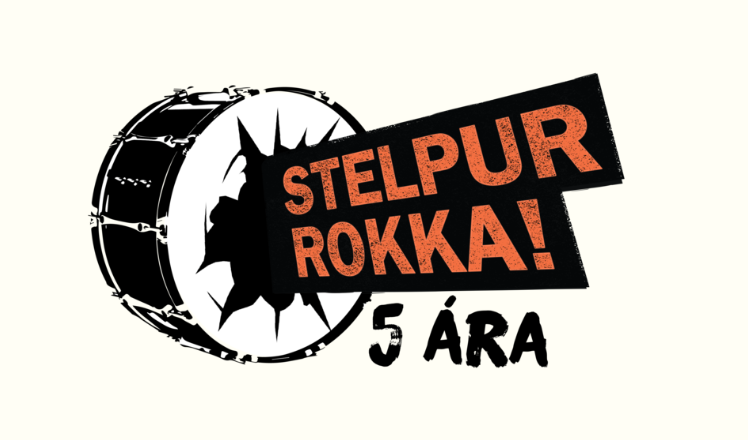 Stelpur rokka! (Girls Rock! Iceland) is a volunteer-run non-profit organization working to empower girls, trans boys, gender queer, and intersex youth through music.
Our core programming focusses on the rock camp. Campers learn to play an instrument, form bands and write a song together. They participate in various workshops on music, gender, and social justice, attend lunchtime performances by established women musicians and perform live at a final showcase in front of friends and family.
For more information, please check Stelpur rokka's website at www.stelpurrokka.is
---
---