calendar
17
Fri
All-day
15:30
Safer Space Workshop
Safer Space Workshop
Mar 17 @ 15:30 – 17:30
A short workshop meant for those who want to organise in Andrými.  The workshop has two parts: Reflect upon what it means to be responsible and accommodating in a radical social space and what the notion of a...
Read More
Free Supermarket
Mar 17 @ 17:30 – 19:00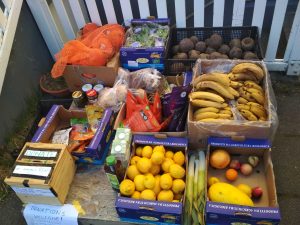 In the free supermarket you can pick up all kind of food or you can also bring some food to the market. In these hard times lets get together and make sure the most unprotected get the most...
Read More